Services
all you need for your perfect smile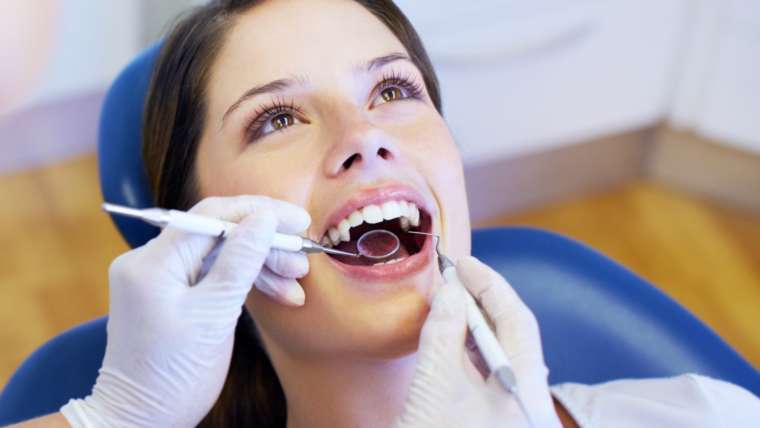 01
It is usually up to you to decide whether to get braces or Invisalign.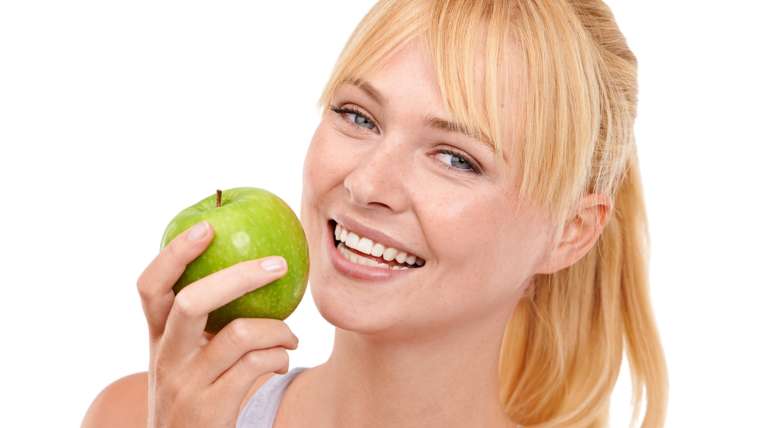 02
Our doctors make sure that you have an amazing sparkling smile.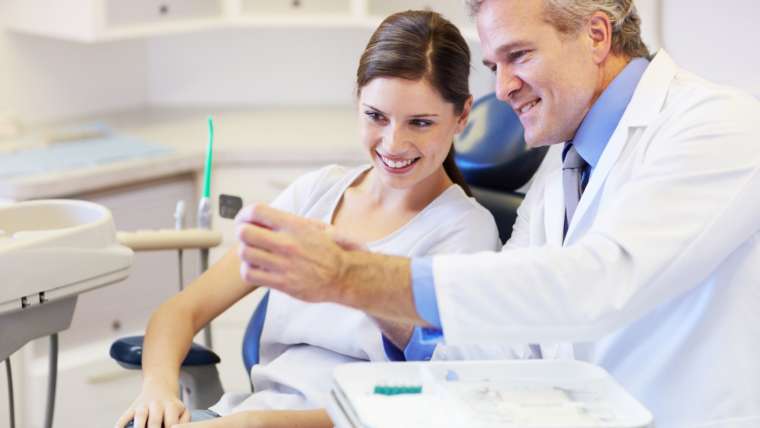 03
If you need an implant or a crown, we make those look all natural.
What People Say
testimonials from our patients
This clinic is really wonderful and amazing, I am extremely happy with both the quality of service and the great specialists who work there. Your help is greatly appreciated!
We are grateful to the child dentist of this clinic very much! Excellent service and timing. We will be coming soon for a scheduled checkup and hopefully will find the same doctor.
Great dentist if you need your family member to get effective immediate assistance, examination, emergency treatment or a simple consultation. Thank you.
A Few Tricks
to make your smile healthy and bright
Appointment
don't waste your time, make it online
Meet My Partners
the pride of modern medicine